Welcome to my Website!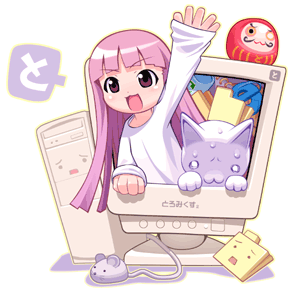 ⊹ ⋆゚꒰ఎ ♥ ໒꒱ ⋆゚ welcome ⊹ ⋆゚꒰ఎ ♥ ໒꒱ ⋆⊹゚
---
cheesed to meet you! i'm kaz, welcome to my webpage!
i just started building this site 4 days ago, so it's pretty bare bones now (also i don't know html at all... learning as i go along!) enjoy your stay and look forward to what's to come!
♡ ♡ ♡ sign my guestbook! ♡ ♡ ♡